5. The squeaky sound (and feeling) of wet shoes on thin car carpet.
4. Touching pottery or other rough things like maybe cinder blocks after my hands are all raisiny from being wet for a long time.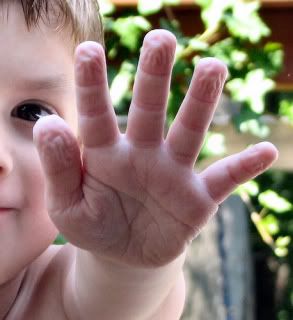 2. The soap scum build up on drinking glasses. If I so much as think about the feeling of my fingernails touching that, I have to bundle up and get in front of a heater.  (I just zipped up my hoodie)
1. This one is a little hard to explain, but it's bad. When your eating an apple, I swear the juice does something weird to your lips... It's like even though they are wet, they feel dry when your lips touch something! Do you know that feeling? If your lip touches your teeth, tongue, or other lip it feels so gross! It gives me the chills so bad that I even think twice about eating an apple, or I just eat it like a gorilla with my lips all puckered so they stay out of the way.
If your going to do one of your own, I suggest getting somewhere warm! This post sucked to do! I shuddered so much I almost got whip-lash!